School Connectivity & Fundraising Made Easy!
---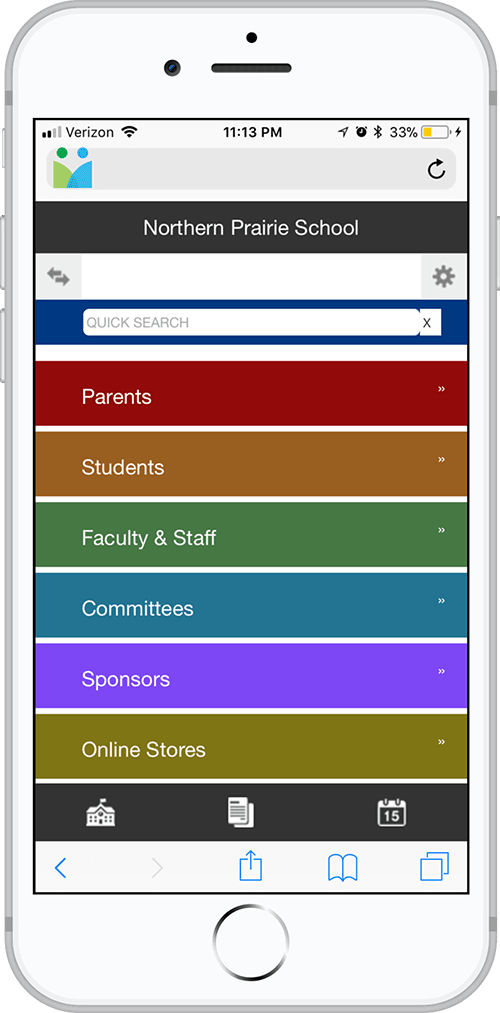 Who's It For?
K-12 Parents, PTAs, Schools, and School Districts
---
What Does It Do?
Makes Communication Easy, Instant and Mobile for Parents
Saves Time and Makes More Money for PTAs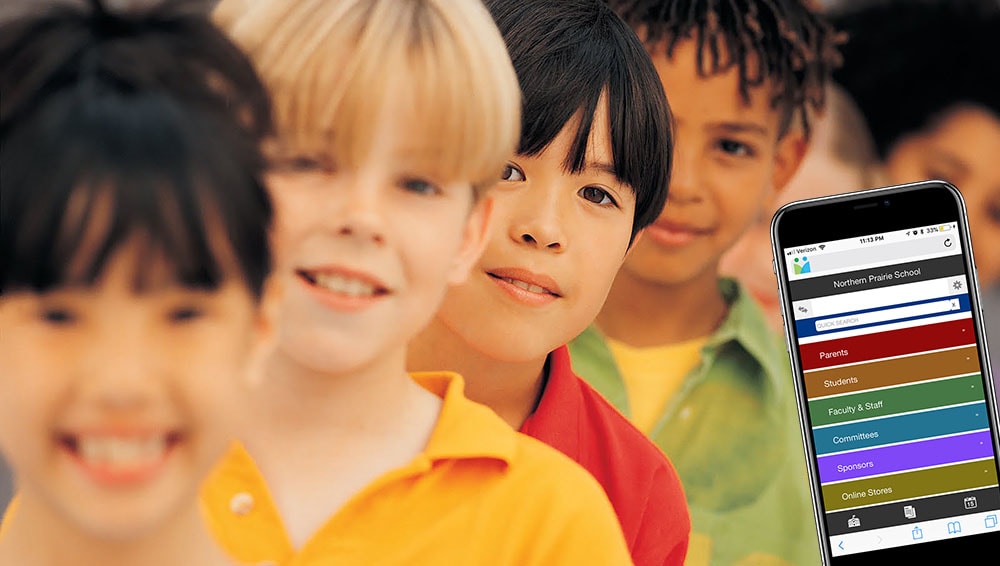 PTA Management Made Super Simple
MobileArq, a one stop solution for your PTA & PTO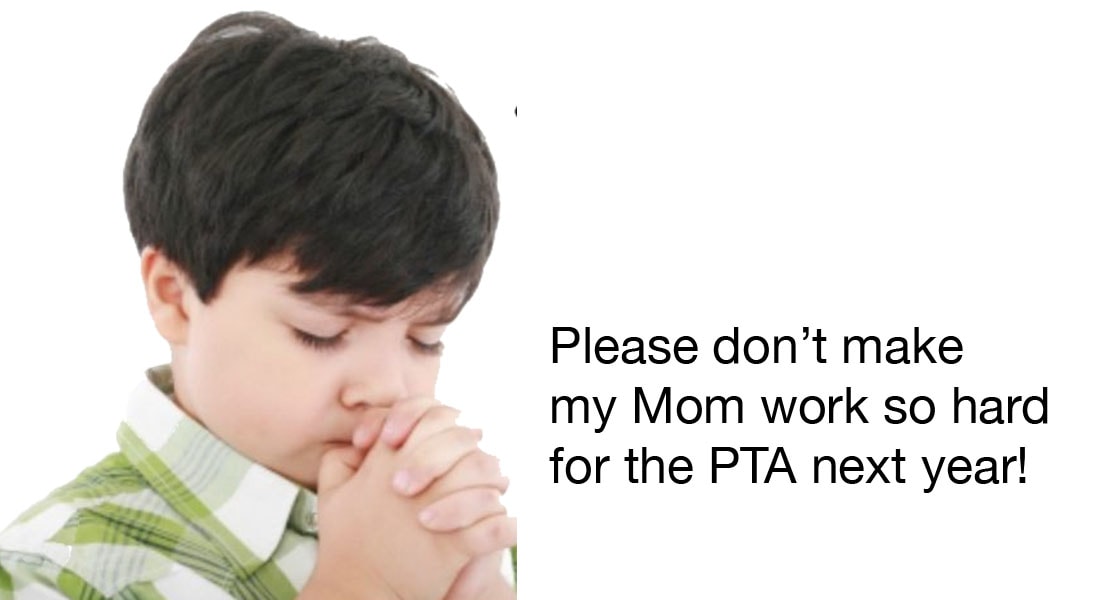 Enjoy your PTA experience and let MobileArq do the school directory and fundraisers
Get a free trial of MobileArq School Directory+ and see for yourself!