School Connectivity & Fundraising Made Easy!
---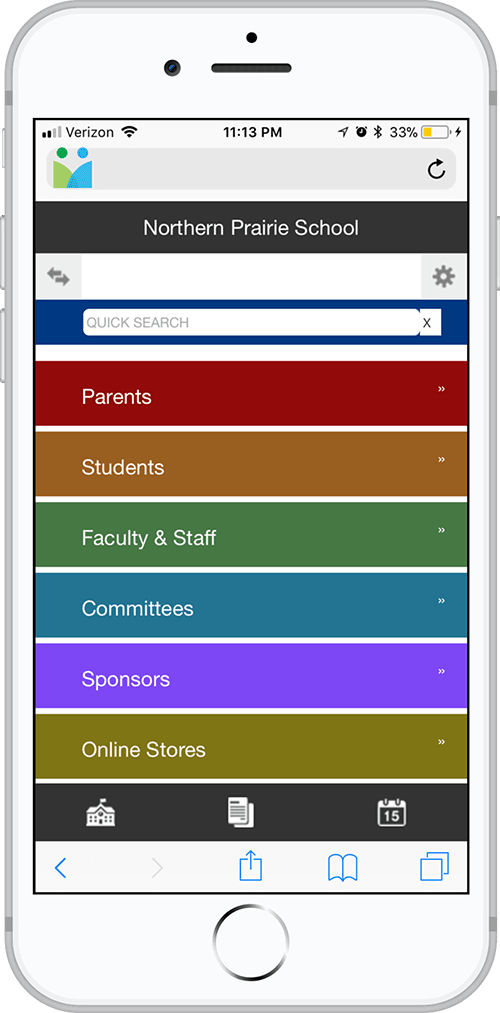 Who's It For?
School Parent Organizations; e.g., PTAs & PTOs
---
What Does It Do?
District-wide mobile and online directory
Setup online stores in minutes for school fundraising
Engage parents easily
All-in-one PTA management solution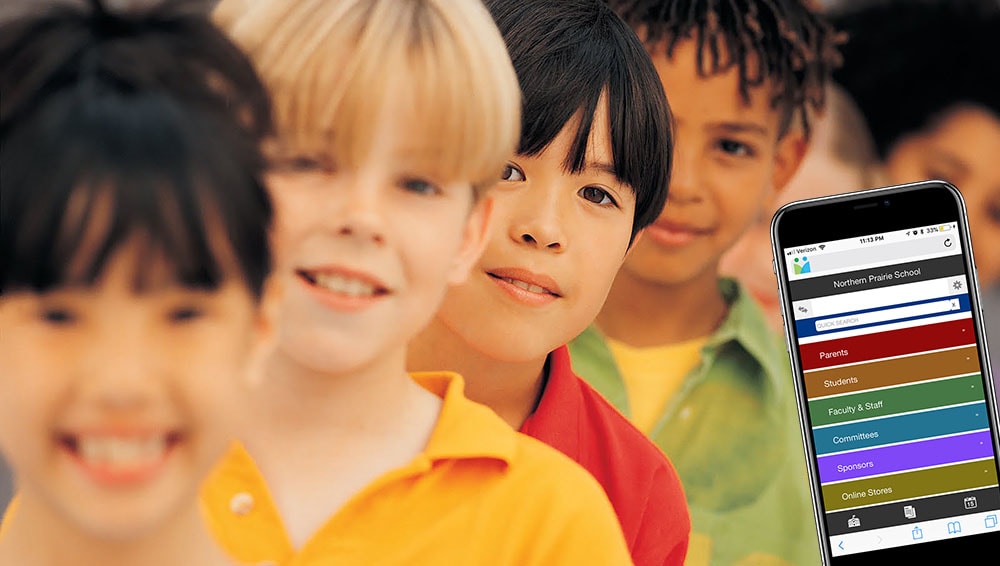 PTA Management Made Super Simple
MobileArq, a one stop solution for your PTA & PTO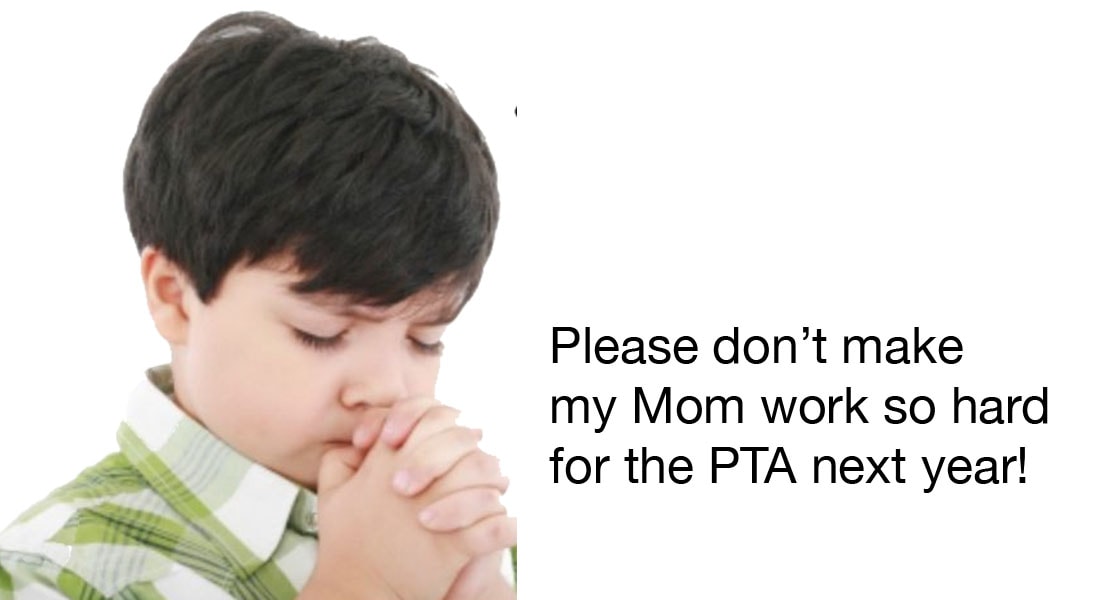 Enjoy your PTA experience and let MobileArq do the school directory and fundraisers
Get a free trial of MobileArq School Directory+ and see for yourself!