LocalArq Inc., dba MobileArq, is an NJ-based software firm. MobileArq provides mobile and online apps that facilitate easier parent-to-parent and school-to-parent communication and online fundraising for parent organizations. The intended outcome of MobileArq is to enable K-12 school parents to be better-connected and more engaged and for the school community to be better-funded. MobileArq's mission is to enhance parents' involvement and communication with their children's school(s) and the local school community thus enhancing success for all the school children.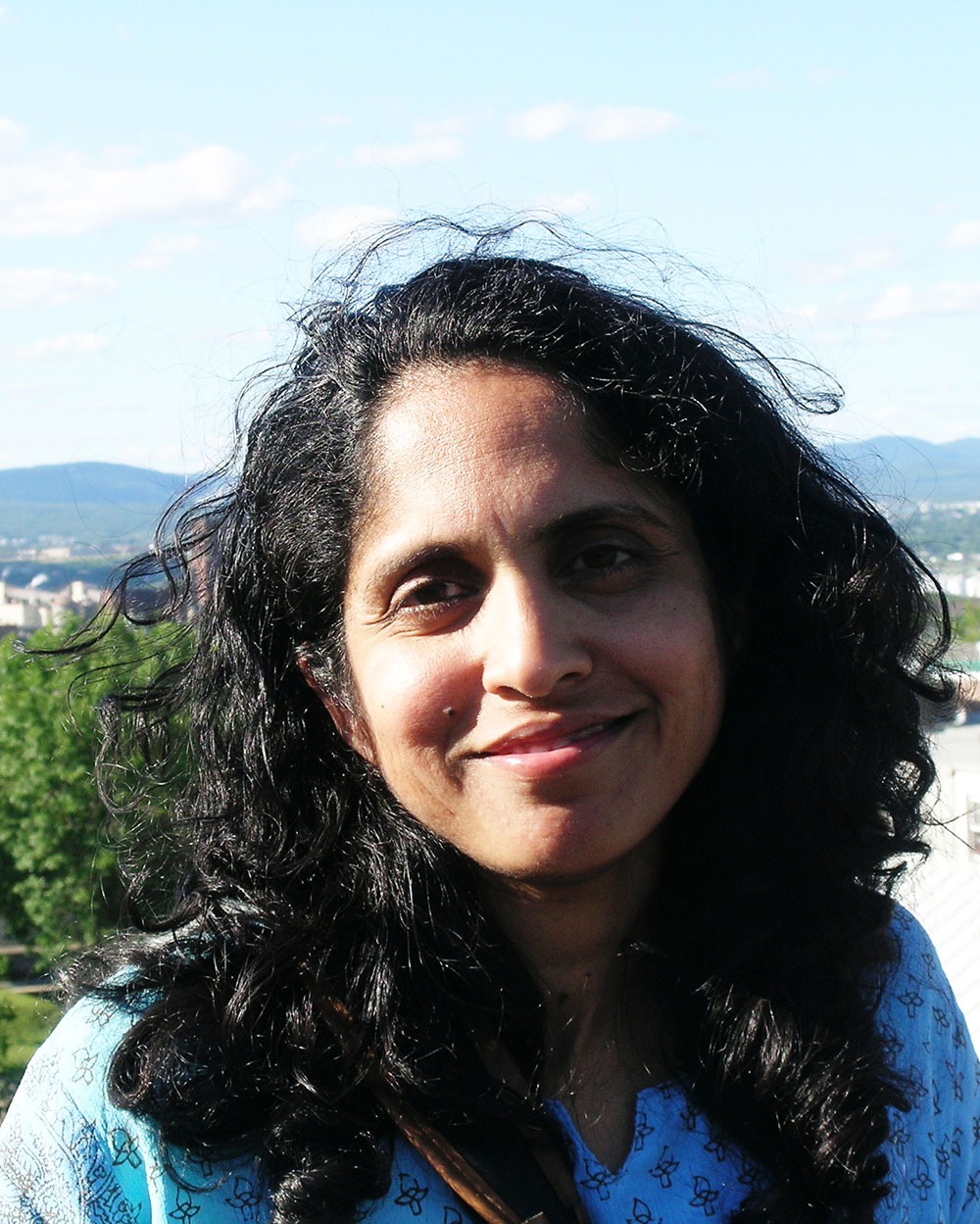 Niru Mallavarupu
Co–Founder/CEO/CTO
---
MobileArq Co–Founder/CEO/CTO Niru Mallavarupu has over 20 years of deep technology expertise in distributed computing and web based technologies. Prior to founding MobileArq, she was the Director of Engineering at Bluenog, a venture backed company. Earlier, Niru worked in the Oracle HeadQuarters in the heart of the Oracle Database Kernel Group, responsible for recovery algorithms. She was a key member of the E-Commerce and Application Server Team in Sun Microsystems for several years. Prior to that, she was a member of the pioneer distributed and transaction processing server Team in Carnegie Mellon-based Transarc. Niru got her Masters in Computer Science from Georgia Institute of Technology and her Bachelors in Computer Science from Indian Institute of Science.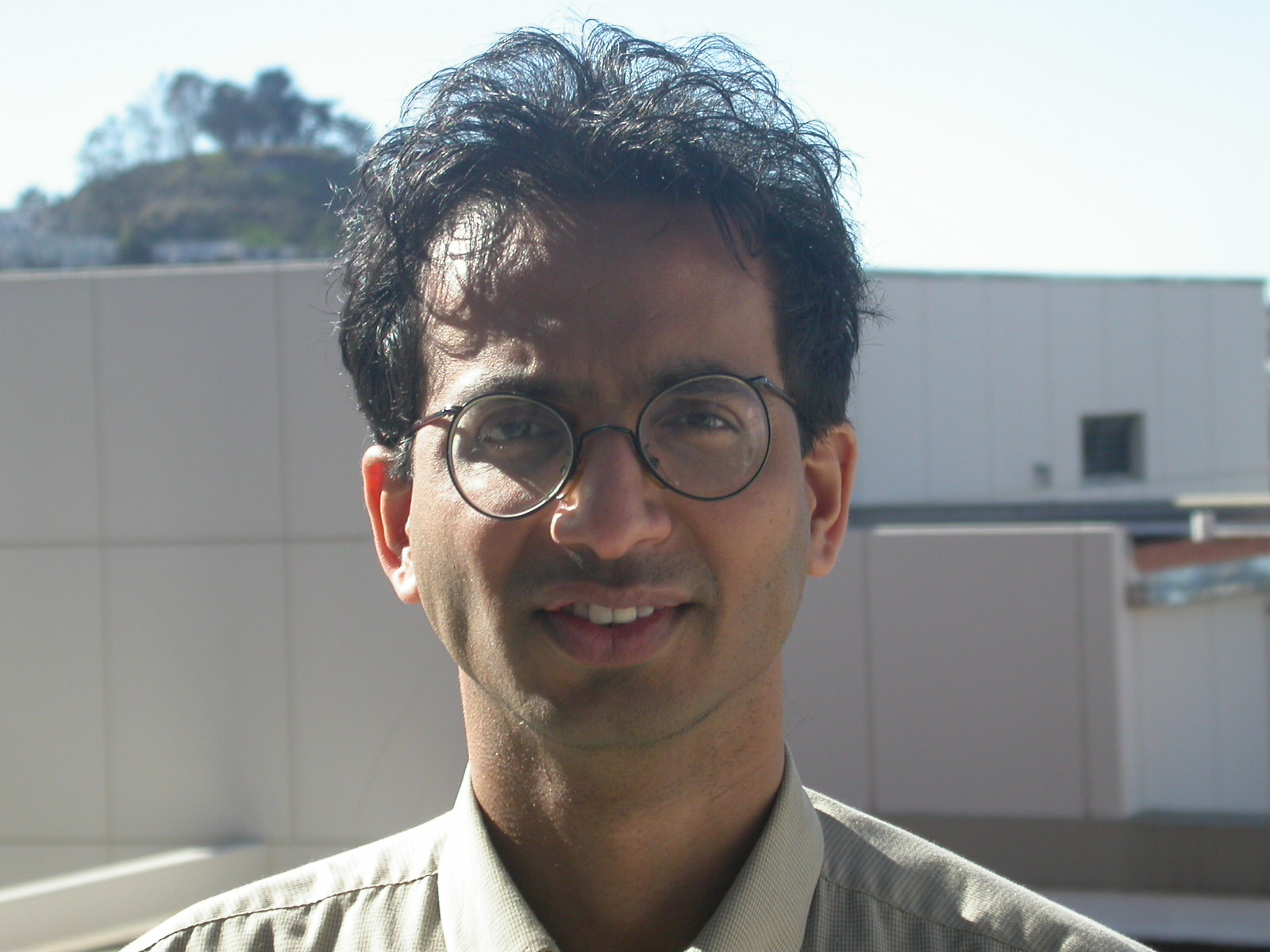 Anand N. Mhatre
CoFounder and COO
---
Anand N. Mhatre, has extensive experience in the use of databases for genomics research and directing a large research team. Anand was a faculty member at New York University School of Medicine for eight years where his laboratory identified and published a disease gene for an inherited condition and developed a transgenic animal model for investigating disease mechanism and developing therapeutics. Anand has published extensively including authoring textbook chapters on Human Genetics.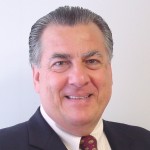 Mario M. Casabona
Entrepreneur and active Angel Investor
---
Mario M. Casabona, an Entrepreneur and active Angel Investor is actively involved in MobileArq. In 2012 he founded and is CEO of TechLaunch LLC, NJ's Technology Accelerator which provides seed funding, co-working space, LaunchPad (business boot-camp), mentors, and access to investors for aspiring entrepreneurs. In 2007 he founded Casabona Ventures, providing Executive Coaching, Business Development Advice, Strategic Planning, and early-stage Private Equity financing to technology focused companies. He has invested in over 20 start-ups and enjoys building the start-up ecosystem in New Jersey.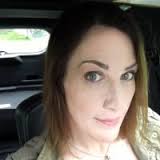 Amelie Koran
Security
---
Amelie Koran is a information security professional who works as the enterprise security architect for the United States Department of the Interior. She has worked for Xerox as a user interface designer, the American Chemical Society as a webmaster, Stan Lee Media, Namesafe, Inc. and Mandiant as an IT Manager, the World Bank and CERT/CC as a computer security specialist, and most recently. She developed the Star Wars Multimedia Archive in 1993 as an undergraduate and then started SoundtrackNet in 1996. She's a graduate of Carnegie Mellon University in Pittsburgh, Pennsylvania.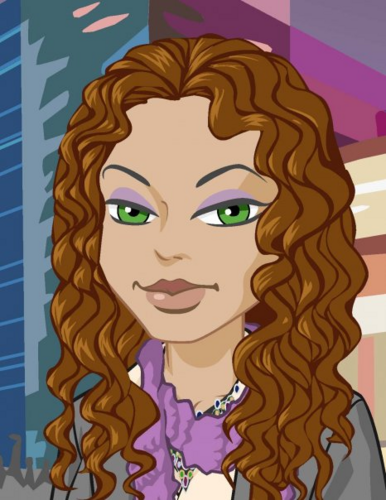 Sylvie Lekarakos
Strategy
---
Sylvie Lekarakos is a serial entrepreneur with ten years experience in sales, marketing, operations and management consulting. Previous to working with MobileArq, she founded MomsLoveIt.com, a daily deals site and online community for moms, which was sold to a competitor in 2012. She received an MBA from the Cranfield School of Management, a global top 10 school based in the UK. She has also worked as a consultant and adviser for companies spinning out new lines of business and for startups in both the US and UK.