Unable to Contact Parents Outside of the House?
Don't Have Time to Manage Your School Directory?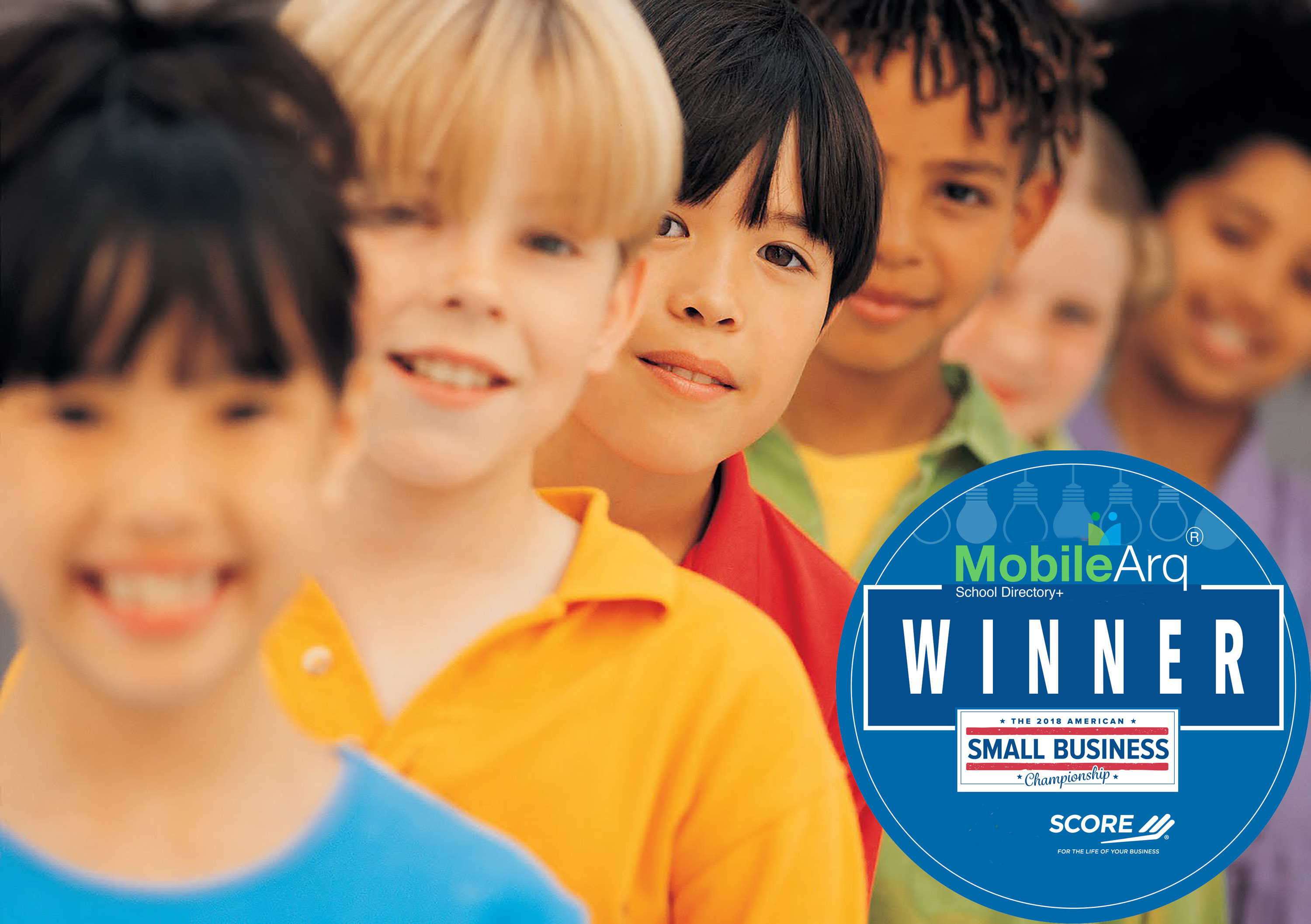 PTA and PTO Management Made Super Simple
Manage your 3 main tasks easily with MobileArq Directory+
Compile and publish an online directory
Setup and manage online stores for fundraising
Reach out to your members regularly via group emails
Interested? Enter your Email!
Your School at Your Fingertips!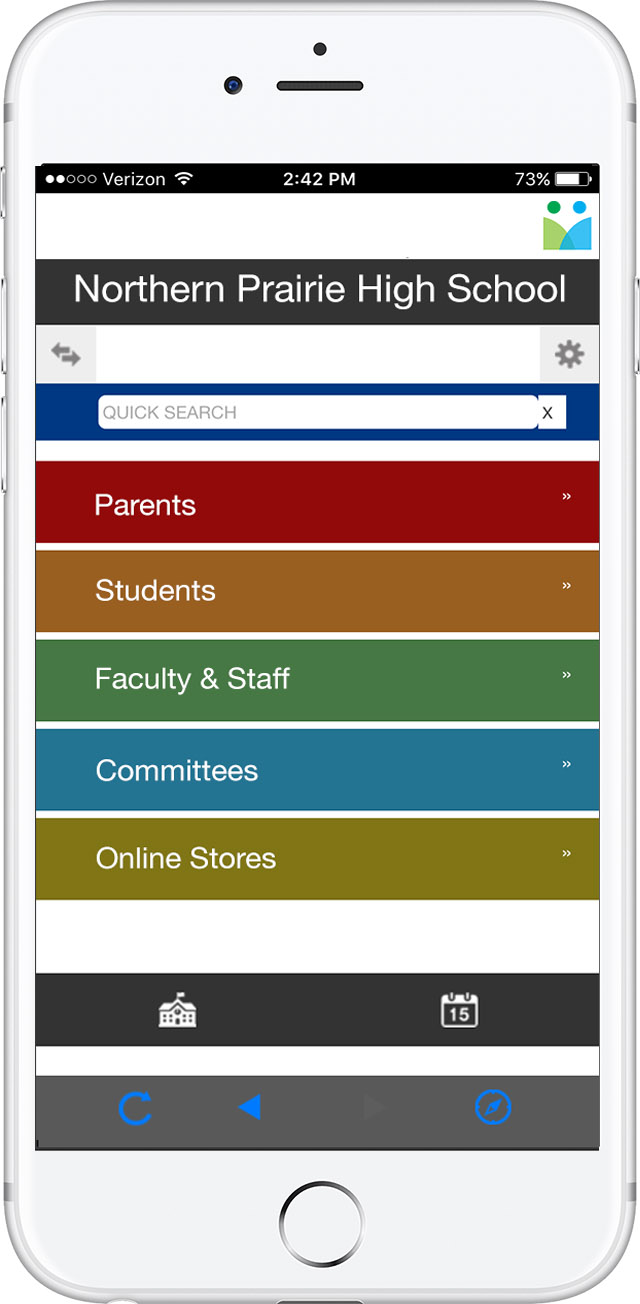 Find your school information easily; within 2 clicks or less!
Parents, enjoy the convenience and 'peace of mind'
PTAs & PTOs, increase your revenue and save hundreds of hours of volunteer work
End-to-end data management
Built-in security and privacy
Online fundraising
Group communication
Volunteer management
Show me how the directory app works
MobileArq, a one stop solution for your PTA & PTO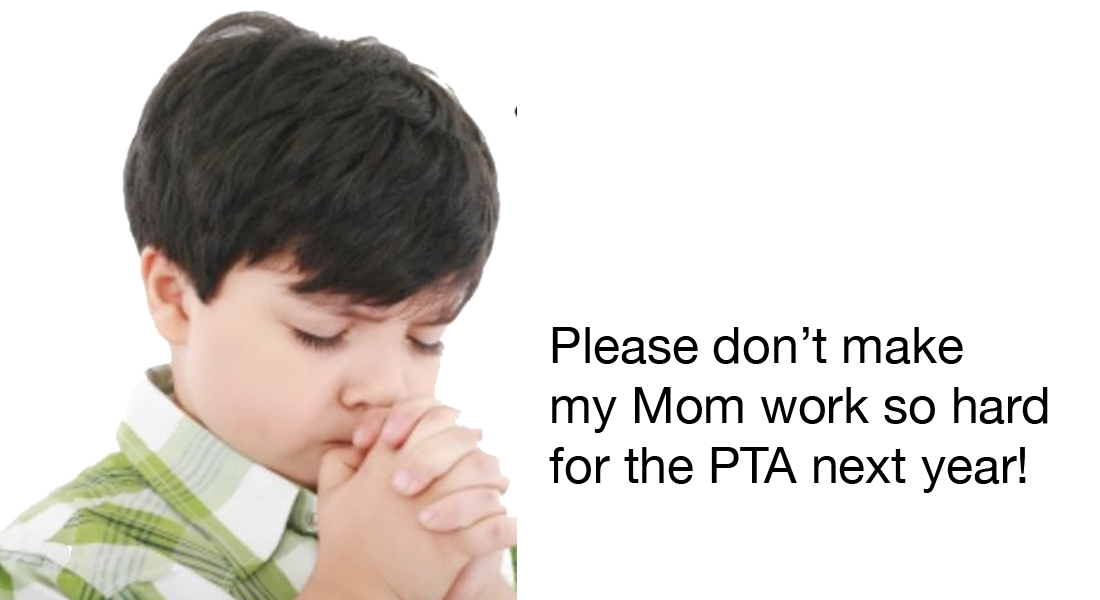 Enjoy your PTA experience and let MobileArq do the school directory and fundraisers
Get a free trial of MobileArq School Directory+ and see for yourself!
Learn more
Your Trusted Experts in Data & Security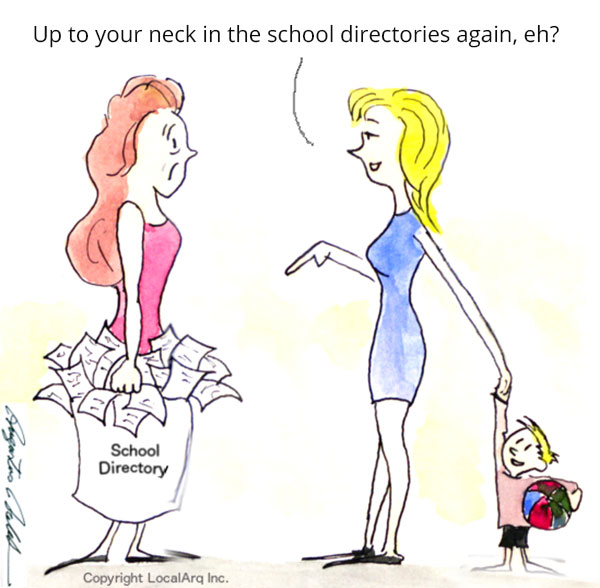 ---